Vermont has special recycling programs for some items that can be recycled, but NOT in the blue bin.
NOTICE: During the current corona virus State of Emergency and Governor Scott's Stay Home/Stay Safe Executive Order, Vermonters are encouraged limit trips to solid waste facilities to trash, food scraps, and recyclables at this time.  Solid waste facilities, including transfer stations, are encouraged to focus on "essential services" for the management of trash, food scraps, and mandated recyclables. These "essential services" do not extend to manufacturer-funded programs. Special recycling services may or may not be available, thus we recommend you call first before bringing material to a facility.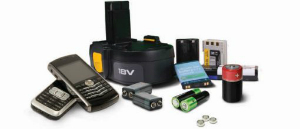 Batteries. Recycle your spent single-use or rechargeable batteries and cellphones at convenient drop-off locations around the state through Call2Recycle. Learn more about battery recycling in Vermont.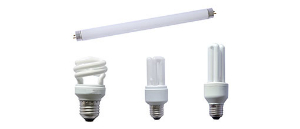 Bulbs. Mercury-containing bulbs are banned from the trash and should be handled with care to prevent breakage. Recycle your fluorescent and other mercury-containing bulbs at drop-off locations throughout the state through LampRecycle. Learn more about bulb recycling in Vermont.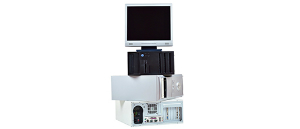 Electronics. Recycle computers, monitors, televisions, printers, and computer peripherals at transfer stations and other drop-off facilities throughout the state through the VT e-cycles program.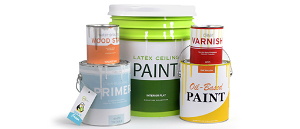 Paint. Recycle left-over oil and latex architectural paint at drop-off locations throughout the state through PaintCare. Learn more about paint recycling in Vermont, including where to buy recycled paint.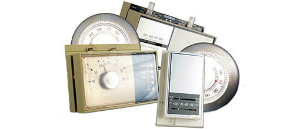 Thermostats. Recycle mercury-containing thermostats at drop-off locations throughout the state and receive a $5.00 in-store credit or a reimbursement coupon. Learn more about thermostat recycling in Vermont.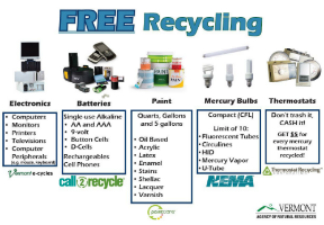 Download our special recycling poster.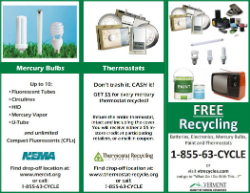 Download our brochure.
---
What is Product Stewardship?
Product Stewardship is the act of managing a product and its packaging throughout its entire life cycle to both minimize the health, safety, environmental, and social impacts, and maximize economic benefits. While a product's manufacturer has the most control over the product's impact, other stakeholders, such as suppliers, retailers, and consumers, also play a role. Stewardship can either be voluntary or required by law.
---
What is Extended Producer Responsibility?
Extended Producer Responsibility (EPR) is a mandatory type of product stewardship in which the manufacturer is responsible for helping properly manage its products even after they have been sold. Vermont's EPR laws share the cost of recycling and safe materials management between manufacturers and consumers and increase collection and recycling rates of covered products. Vermont's EPR programs are effective thanks to the convenient collection locations throughout the state, efforts by waste districts, towns, and private facilities, and outreach to consumers.
---
Vermont's Product Stewardship Programs
Vermont has five product stewardship programs, which are required by EPR legislation and ensure that convenient and environmentally sound recycling options exist for the specified materials. 
---
Vermont's Extended Producer Responsibility Laws
The following EPR laws have been passed in Vermont: