The Environmental Assistance Office helps Vermonters navigate environmental rules and regulations, while offering resources on sustainability and environmental excellence. We offer environmental compliance assistance to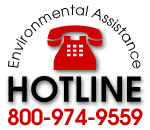 Vermont businesses and municipalities, provide recognition programs for green businesses in Vermont, and promote practices that reduce, eliminate, or prevent pollution at its source. Staff assist individuals, businesses, communities, state agencies, and others to identify effective and economical ways to address/reduce waste and pollution at the source.  
Our team is made up of Permit Specialists and Compliance Assistance Specialists.  Starting a new construction project? Have questions about permitting? Curious about sustainable business practices? We are here to help!
---
Featured Resource
Our featured resource link provides information on EPA's Safer Choice Label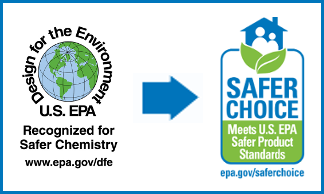 www2.epa.gov/saferchoice
This is one tool for conducting Environmental Preferable Purchasing (EPP). EPP involves procuring products or services that have a reduced impact on human health and/or the environment. Such products or services may include those which contain recycled content, minimize waste, conserve energy or water, or reduce the amount of toxic substances disposed or consumed by the user. Green purchasing puts into practice the ideals of the Waste Reduction Hierarchy (priority in this order: reduce, reuse, recycle, dispose).