The LaRosa Volunteer Water Quality Monitoring Analytical
Services Partnership (LaRosa Partnership Program)
Since 2003 this partnership has helped watershed associations and monitoring groups across the state of Vermont implement new and/or ongoing surface water monitoring projects for waters in need of water quality assessment by helping to alleviate the financial burden of laboratory analysis costs. 
This testing allows citizens to get out and see their streams and rivers firsthand, learn about water quality issues, and use water testing to identify where impacts are present.
NEWS!
Annual LaRosa training/orientation to be held at VAEL April 1, 2020
2/21/2020: The 2020 LaRosa Analytical Support Grant RFP has been posted 
7/22/2019: One of our partners, Connecticut River Conservancy, as recently featured on a PBS special about water quality in the Connecticut River: https://youtu.be/TgTxH__jcwo
6/17/2019: The LaRosa Partnership Program was recently featured in the ECO AmeriCorps spring newsletter!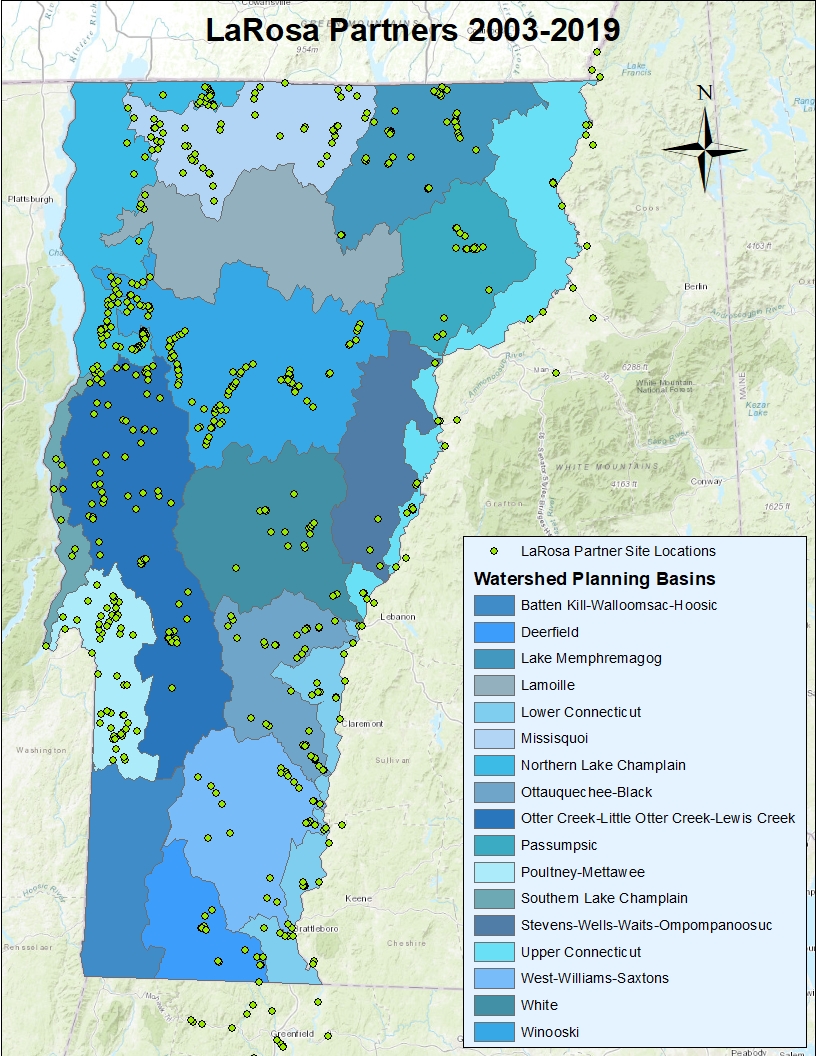 GET INVOLVED
VIEW & EXPORT LAROSA DATA
FORMS AND TEMPLATES
VT AGRICULTURE AND ENVIRONMENTAL LAB (VAEL)
EDUCATIONAL MATERIALS
PARTNERS- PAST & PRESENT
REPORTS
MONTHLY NEWSLETTERS
ADDITIONAL RESOURCES
LAROSA STAFF
INQUIRY FORM, TESTIMONIALS, and PHOTOS
GET INVOLVED
Waters in need of monitoring that are of particular concern to your watershed group and of interest to our department are encouraged to apply for this partnership. The concern could be recreational, aesthetics, or simply an overwhelming feeling that an impact is occurring that has yet to be addressed and more sampling is required.
If you do become a LaRosa partner, responsibilities  include:  preparing RFPs (request for proposals), QAPPs (Quality Assurance Project Plans), training volunteers to collect the water samples, collecting the water samples, sample delivery to VAEL, completing bottle orders, interacting with the VAEL staff, watershed coordinators and Jim Kellogg, QCing the data and getting the data to Jim via a prepared template (it then gets further QC review), preparing the final report, and disseminating the results to the public. If you are sampling E.coli at swimming holes, posting signs directly at the sites is also required. 
Interested in partnering with the LaRosa Partnership Program? Read the Request For Proposals (RFP) document containing detailed information about the program, and check out an overview of the annual program timeline.
 
VIEW & EXPORT LAROSA DATA
FORMS AND TEMPLATES
VERMONT AGRICULTURE AND ENVIRONMENTAL LAB (VAEL)
VAEL Website - VAEL provides analytical services to the LaRosa Partnership Program via the LaRosa Analytical Services Grant. 
Vermont Technical College Map with VAEL Location (163 Admin Drive, Randolph Center, VT 05061)
Laboratory Information Management System (LIMS)  - Online system to manage and submit bottle orders to VAEL. 
Important VAEL Documents
EDUCATIONAL MATERIALS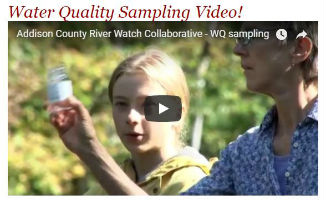 PARTNERS PAST & PRESENT

Current 2019 LaRosa Partners:
Addison County River Watch Collaborative
Black River Action Team
Connecticut River Conservancy
Deerfield River Watershed Association
Four Rivers Winooski Partnership
Franklin County NRCD
Franklin Watershed Committee
Friends of the Mad River
Friends of the Winooski/Winooski Headwaters Partnership
Lake Iroquois Association
Lake Morey Commission
Missisquoi River Basin Association
Orleans County NRCD/Memphremagog Watershed Association
Ottauquechee NRCD
Ottauquechee River Group
Poultney Mettowee Watershed Partnership
Rethink Runoff Stream Team
Seymour Lake Association
South Chittenden River Watch/ LaPlatte Watershed Partnership
Southeastern Vermont Watershed Alliance (SeVWA)
Upper Otter Creek Watershed Council
Upper Winooski Joint Conservation Commissions
White River Partnership
Williston Conservation Commission
Past LaRosa partners:
Burke Conservation Commission
Calais Conservation Commission
Essex Waterways Association
Friends of Northern Lake Champlain
Lake Iroquois Tributary Monitoring Program
Lake Rescue Association
Northwoods Stewardship Center
Norwich Conservation Commission
Ompompanoosuc Watershed Council/White River NRCD
Rock River-Friends of the Missisquoi Bay
St Albans Bay Association
Huntington River Conservation Partnership
Stevens River Watershed Council
REPORTS FROM LAROSA PARTNERS
Reports are written by LaRosa partners at the end of each sampling season.
                                        Partners- thank you for all of your hard work!
Addison County River Watch Collaborative: 2018 | 2017 | 2016 | 2015 | 2014 | 2013 | 2012 | 2011 | 2010
Black River Action Team: 2017 | 2016 | 2014 | 2013
Burke Conservation Commission: 2015
Calais Conservation Commission: 2005
Connecticut River Conservancy: 2017 | 2014
Essex Waterways Association: 2006
Four Rivers Winooski Partnership: 2018 | 2017 | 2016 |  2015 | 2013
Franklin NRCD: 2018
Franklin Watershed Committee: 2017 | 2016 | 2015 | 2014 | 2012 | 2011 | 2010
Friends of Mad River: 2018 | 2017 | 2016 | 2015 | 2014 | 2012 | 2010 | 2009 | 2008
Friends of Northern Lake Champlain:  2015
Huntington River Conservation Partnership: 2016 | 2015 | 2014 | 2013 | 2006 | 2004
Lake Iroquois Tributary Monitoring Program: 2018 | 2014 | 2013 | 2012 | 2011
Lake Rescue Association: 2008 
LaPlatte Watershed Partnership: 2018 | 2017
               LaPlatte Watershed:  2012 |  2011  |  2004-2010
               Thorp Brook, Kimball Brook, Holmes Creek Watershed: 2013 | 2011
               McCabes Brook: 2014-2015
               LaPlatte River: 2014-2015  | 2013
               Thorp Brook Kimball Brook: 2014-2015
Memphremagog Watershed Association: 2018 | 2017 | 2016 | 2015 | 2014 | 2013 | 2012 | 2011 | 2010 | 2009 | 2008 
Missisquoi River Basin Association: 2018 | 2015-2017 | 2014 | 2013 | 2012 | 2011 | 2010 | 2008
Northwoods Stewardship Center: 2006
Ompompanoosuc Watershed Council: 2015 | 2007 | 2006
Ottaquechee River Group: 2017 | 2010-2015 | 2010
Poultney Mettowee Watershed Partnership: 2018 | 2016 | 2014 | 2013 | 2011 | 2010 | 2008 | 2007 | 2006 | 2004
Rethink Runoff Stream Team: 2018 | 2017 | 2016 | 2015 | 2013 | 2012
Seymour Lake Association: 2009 | 2008
Southeastern Vermont Watershed Alliance: 2018 | 2017 | 2016 | 2015 | 2014 | 2013 | 2012 | 2011 | 2010 
2008 | 2007 | 2006
Stevens River Watershed Council: 2007 | 2005
Upper Otter Creek Watershed Council: 2017 | 2016 | 2015 | 2010 | 2007 | 2006 | 2004
White River Partnership: 2018 | 2017 | 2016 | 2015 | 2011 | 2010 | 2008 | 2007
Williston Conservation Commission (Allen Brook): 2018 | 2017 | 2016 | 2015 | 2007-2014 | 2007-2010
Winooski Headwaters Partnership: 2018 | 2017 | 2016 | 2015 | 2014 | 2013 | 2012 | 2011 | 2010 | 2008 | 2007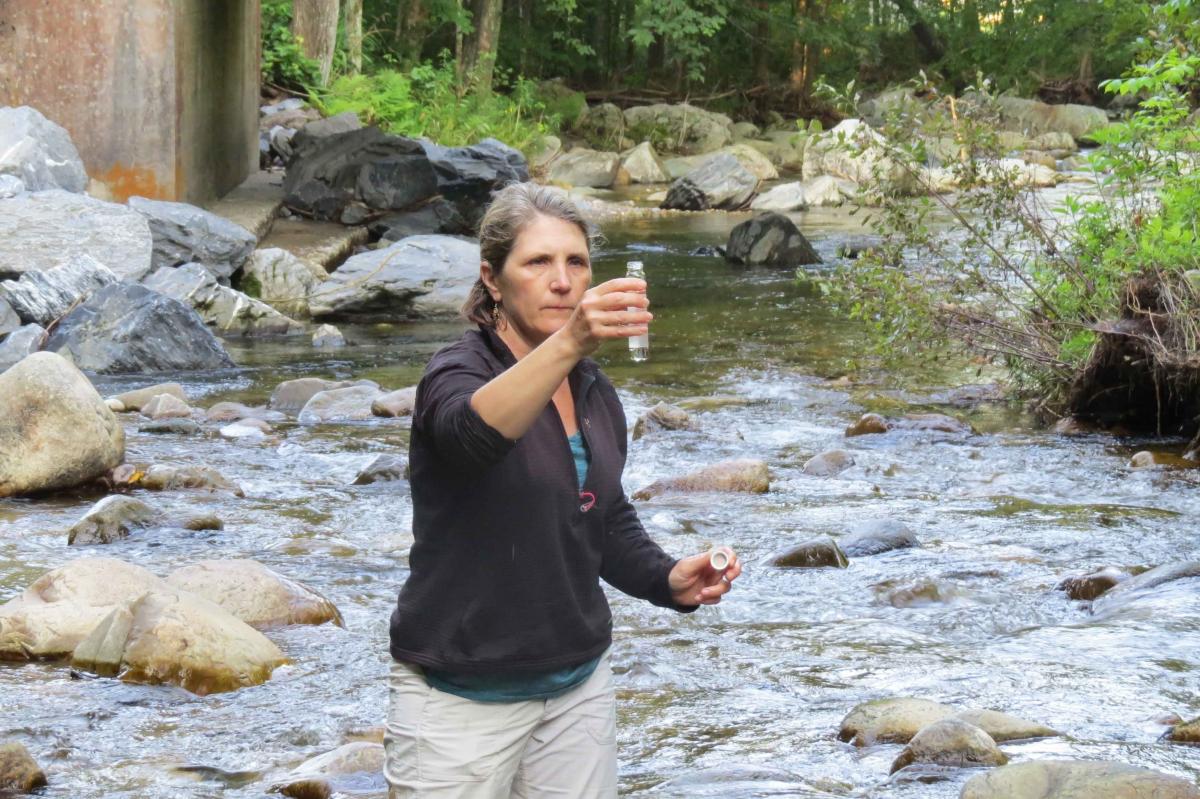 MONTHLY NEWSLETTERS
August 2019
July 2019
June 2019
May 2019
April 2019
March 2019
February 2019
January 2019
December 2018
November 2018
October 2018
 
ADDITIONAL RESOURCES
LAROSA STAFF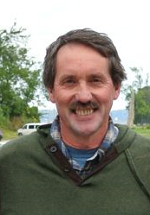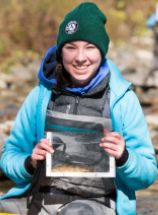 James Kellogg                          Meaghan Hickey
LaRosa Coordinator             ECO AmeriCorps Member