If there are waters in need of monitoring that are of particular concern to your watershed group, you are encouraged to apply for this partnership.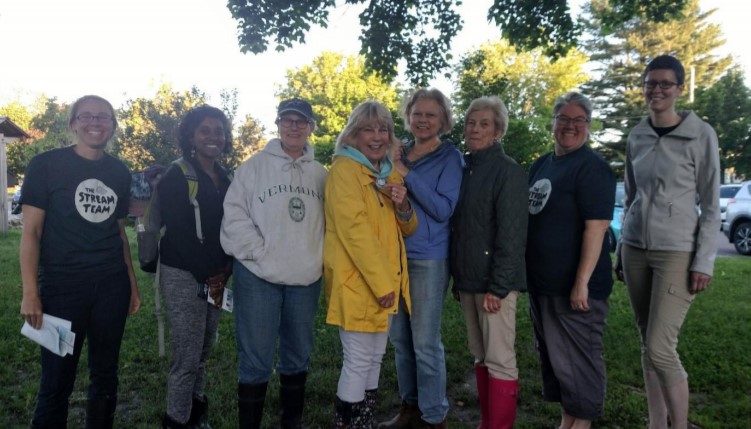 If you do become a LaRosa partner, responsibilities include nominating sites for water quality monitoring; training volunteers to collect the water samples; collecting, organizing, and storing the water samples for pick-up; quality checking the data via a prepared template; and disseminating the results to the public. For more information about our program and some answers to frequently asked questions, please refer to the LPP FAQ Document.
Please fill out the form below to contact LPP Staff with any questions or comments regarding the program.