The overall goals of the LaRosa Partnership Program – to provide priority, meaningful water quality monitoring data for State of Vermont and LaRosa partners through community science – rely on a collaborative, partnership-based model. Each LPP partner has a unique understanding of their watershed and offers insight into their local water quality concerns through their individual goals and research questions that fit underneath the umbrella of the broader LPP monitoring categories. 
The data collected is mutually beneficial to the Department of Environmental Conservation (DEC) and provides meaningful information that is used to achieve the Department's water monitoring goals outlined in the Water Quality Monitoring Program Strategy. The LPP aims to better characterize and fill in data gaps in the water chemistry component of stream health. LPP focuses on four monitoring categories with the following objectives: identifying potentially high-quality waters; sampling lake tributaries that may be contributing to phosphorus loading in lakes; identifying stressed or impaired waters and refining the extent and/or source of the stressor; and evaluating the effectiveness of BMPs or other remediation efforts.
---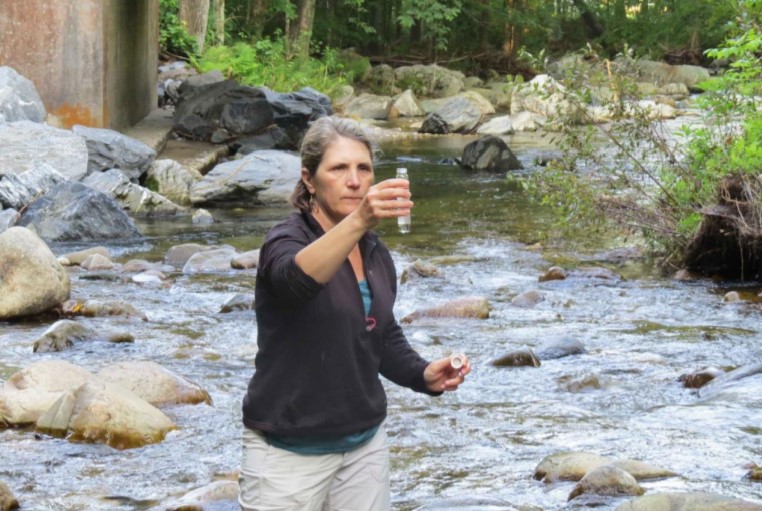 In 2020, LPP underwent a program redesign aimed to increase both the efficiency of administering as well as participating in the program, allowing us all to focus on what matters most – water quality monitoring. The official announcement and a summary of the program changes can be found in this letter.
To learn more about the LPP monitoring site nomination and selection process, read the Site Selection Process, Criteria, and Instructions document.
Questions about the new LaRosa Partnership Program model? Check out this Question and Answer Document (updated 1/7/22).