The overall purpose of the LaRosa Partnership Program (LPP) is to provide meaningful water quality monitoring data for both the Vermont Department of Environmental Conservation (VTDEC) and LPP partner organizations through community science. A collaborative partnership model is integral to the achievement of the LPP. Each LaRosa partner has a unique understanding of their watershed and offers insight into local water quality concerns through their individual goals and research questions that fit underneath the umbrella of the broader LPP monitoring categories.
LaRosa partner organizations and their volunteers collect water samples that are analyzed for total phosphorus, total nitrogen, and chloride in the spring and summer each year. The laboratory chemical analysis of these samples is conducted by the Vermont Agriculture and Environmental Laboratory (VAEL) and funded through the VT DEC's Clean Water Initiative Program (CWIP). To ensure quality data collection, all partner groups are trained in standardized sampling protocols and samples and LPP data are reviewed and quality assured by LPP staff.
The data collected through LPP is mutually beneficial to the Department of Environmental Conservation (DEC) and partner organizations by improving our understanding of the variations in water quality conditions in Vermont streams on a spatial and temporal basis. The LPP data strengthens the VT DEC's database and furthers the achievement of the VT DEC's water monitoring goals outlined in the Water Quality Monitoring Program Strategy by improving the characterization of and fill in data gaps in the water chemistry component of stream health. Additionally, LPP data are used to assist participating partners along with local, state, and federal governments in remediation efforts, effective resource allocation, and watershed planning. Furthermore, data visualization tools are generated from these data and distributed via LPP partner organizations and the LPP website for educational and outreach purposes. 
---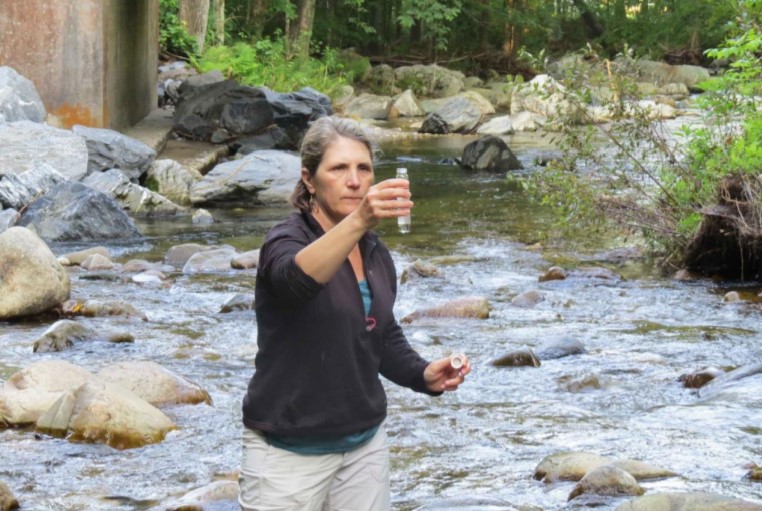 In 2020, LPP underwent a program redesign aimed to increase both the efficiency of administering as well as participating in the program, allowing us all to focus on what matters most – water quality monitoring. The official announcement and a summary of the program changes can be found in this letter.
To learn more about the LPP monitoring site nomination and selection process, read the Site Selection Process, Criteria, and Instructions document.
Questions about the new LaRosa Partnership Program model? Check out this Question and Answer Document (updated 1/7/22).