PESTICIDE GENERAL PERMIT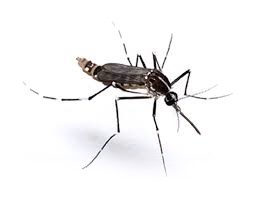 The Pesticide General Permit (PGP) (PDF,  505 KB) was issued pursuant to Vermont's federally delegated National Pollutant Discharge Elimination System (NPDES) program. The PGP provides coverage for discharges from the application of pesticides to, waters of the state for the following pesticide use patterns:
mosquito and other flying insect pest control;
weed and algae control;
animal pest control; and
forest canopy pest control.
Be advised the current  PGP expires July 13, 2022.  Discharges from many pesticide applications are already required to obtain state permits pursuant to Vermont's Aquatic Nuisance Law and the Agency of Agriculture, Food and Markets.  These requirements have not changed.
Please note that irrigation return flows and stormwater runoff do not require coverage under the NPDES PGP, even when they contain pesticides or pesticide residues.
The following forms are provided for your use:
Notice of Intent (NOI)  
Pesticide Discharge Management Plan Template (PDMP)
24-hour Adverse Incident Report Form