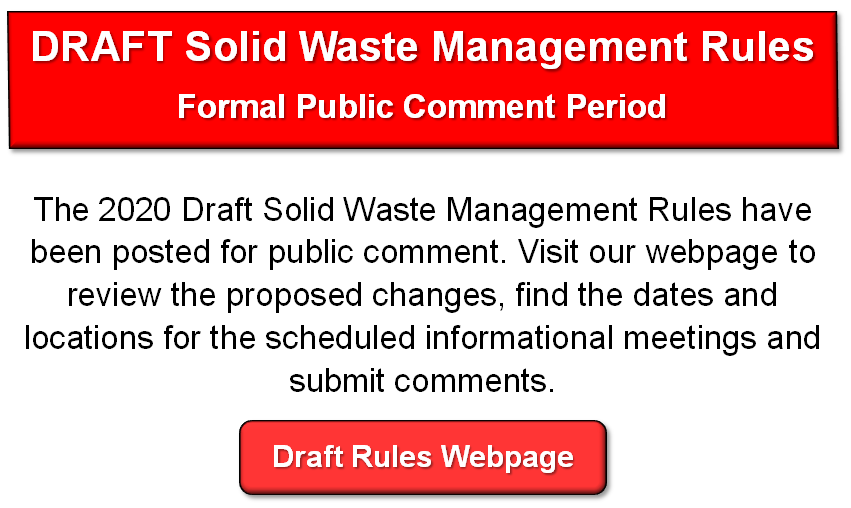 Learn more about Vermont's single-use products law, Food Scrap Landfill Ban, or all 2019 changes to solid waste laws. 
Vermont unanimously passed the Universal Recycling Law in 2012 to help achieve our goal to reduce waste and increase recycling and composting. Vermonters already recycle more than 70% of the mandated blue-bin recyclable materials that we generate and compost about 40% of our household food waste. 
We can do even better.
Your efforts at home and work help Vermont reach its waste reduction goals. 
---
Reduce your waste, get connected, and learn more: