To be eligible for a designer's license, a person must:
Submit a completed and signed Designer Exam Application Form
Pay appropriate fees
Complete and pass the exam.
The 2019 exam schedule and information on exam preparation workshops can be found here.

The 2019 Designer exams will be based on the new Wastewater System and Potable Water Supply Rules.  These will likely be adopted before the exams.  A copy of the draft Rules can be found 

here

. 

Further information on 2019 exams coming soon.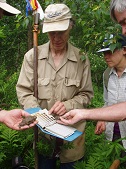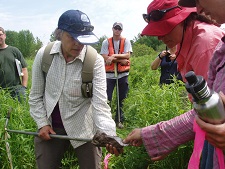 ---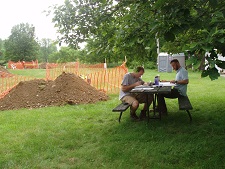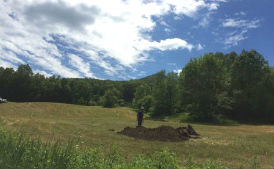 Contact Information:
Graham Bradley  622-4129
NOTE: Under the rules a Designer whose license is expired for more than 2 years cannot renew; re-examination is required to become licensed again.