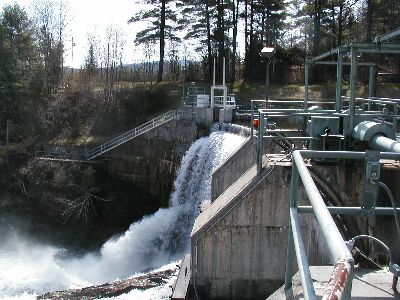 There are approximately 85 hydroelectric generation facilities operating in Vermont and on waters bordering other states. Under state law, the Agency of Natural Resources is charged with ensuring that these projects are operated so that the state's rivers and lakes - which are public trust resources - continue to meet Vermont's water quality standards. 
Hydroelectric power projects fall into two broad categories based on whether or not they are regulated by the Federal Energy Regulatory Commission (FERC).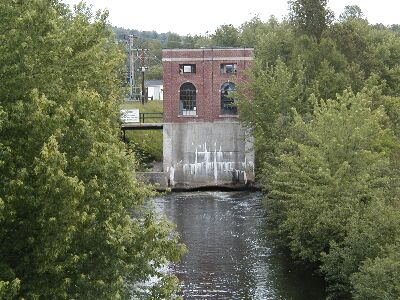 Large projects that are regulated by FERC operate under licenses granted for periods of 30 to 50 years. Many of these projects have come up for license renewal over the last several years. This is a lengthy process where numerous issues related to flow and water level management, wildlife, endangered species, recreation and cultural resources, among others, are considered. Since these projects will receive a license to operate from the federal government, the state must first certify that the project will comply with Vermont water quality standards under the new license. In all but a few cases, a certification has been issued with conditions necessary for compliance with the standards. 
Smaller FERC-regulated projects go through a much simpler process, but still require a water quality certification from the state. 
Projects that are not regulated by FERC must still meet water quality standards. In this case, the Agency of Natural Resources works with the owners of these projects to identify changes to the facilities or their operation that will assure compliance with the standards. 
The Agency monitors compliance at hydroelectric projects to ensure that water quality standards continue to be met.
 Additional Resources