The Air Quality Compliance Section ensures that industry, businesses, institutions, and individuals comply with air quality regulations and air pollution control permits issued by the Agency of Natural Resources. The Air Quality Compliance Section is responsible for: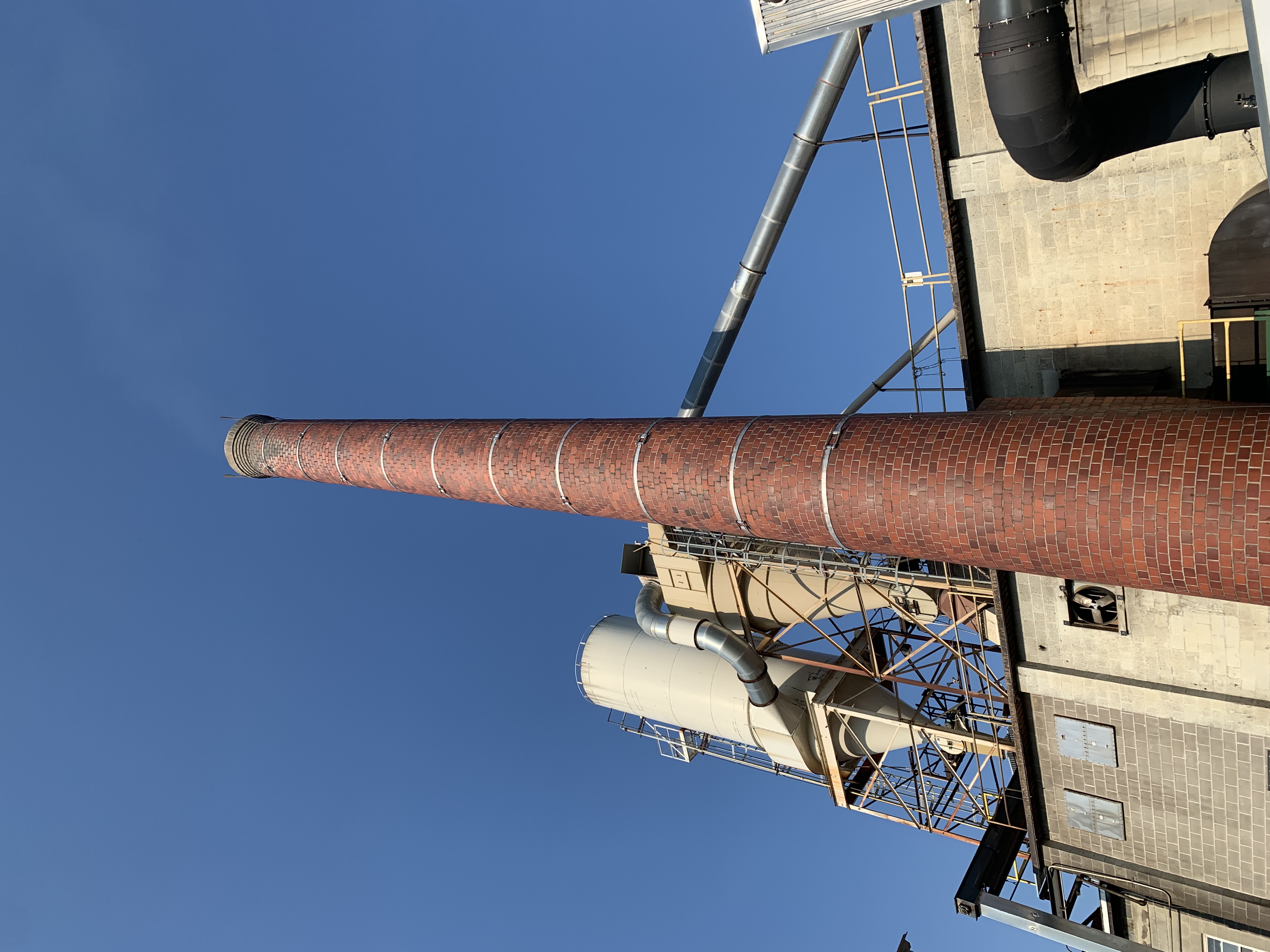 Industrial and Commercial Air Pollution Source Inspections
       Monitoring of Air Pollutant Source Emission Testing
       Receipt of Fire Training Notifications
       Control of Vapors from Gasoline Marketing
The Air Quality Compliance staff also provides technical assistance to industries and individuals, produces outreach materials for the public and business sectors, and assists in the drafting of air quality-related statutes and regulations.
If you have any questions about these topics or related air pollution issues, feel free to call the AQCD at (802) 828-1288 or email Section Chief John Wakefield at john.wakefield@vermont.gov.