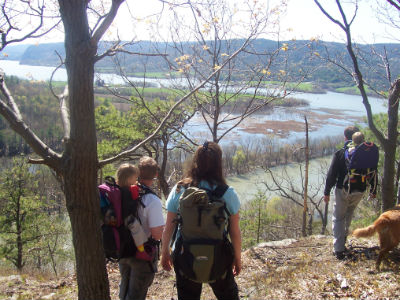 2022 South Lake Champlain Tactical Basin Plan
The 2022 South Lake Champlain Tactical Basin Plan (TBP) is available for viewing. The TBP provides a detailed description of current watershed conditions. It also identifies 62 water quality strategies to protect and restore the basin's surface waters and 45 monitoring priorities for the next 5 years.
 A companion Story Map showcasing the watershed activity, water quality improvements, and priority strategies can also be viewed for an interactive experience of work happening in the watershed. The Agency thanks all the watershed partners, stakeholders, municipalities, and the watershed community for their continued interest and action to inform the plan and improve water quality in the South Lake Champlain Basin.
2022 Public Comment Process
A public meeting was held at the Wells Town Office, 1064 Vermont Route 30, on October 27, 2022, 5:30-7:00 PM. A second, virtual informational meeting was held on November 3, 2022, 5:30-6:30 PM.
The final plan was signed on December 29, 2022. If you have questions or comments about the planning process, , please contact Angie Allen by email at Angie.Allen@vermont.gov or phone at (802) 490-9081. 
Basin Specific Reports 
Additional Resources