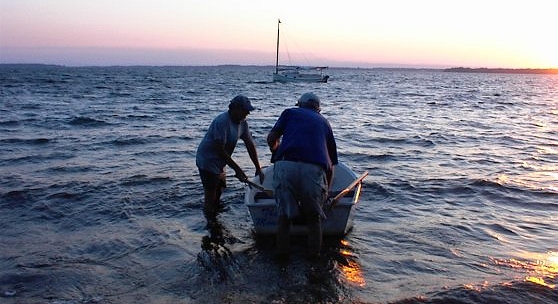 December 28, 2017:  The Northern Lake Champlain Tactical Basin Plan has been updated to include the Lake Champlain Phosphorus TMDL – Phase II Plan materials, such as high-resolution phosphorus load modeling. Please see below for public meeting dates and locations.
---
The Agency has begun the planning process as part of the the next revision of the plan. The plan is expected to be completed by the end of 2020.   
Information regarding the planning process and associated public meetings are available through Karen Bates by email: karen.bates@vermont.gov or by phone: 802-490-6144.
---
The Basin 5 Plan dated 
August 27, 2015 can be found at the following link:
The Basin 5 plan dated 2009 can be found at the following links:
A hard copy of the DRAFT Basin 5 Plan may be obtained by contacting Karen Bates
Basin Specific Reports
Additional Resources