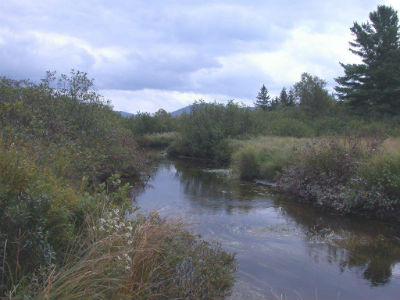 What's New
The Final 2021 Upper Connecticut River Tactical Basin Plan is ready for action! All public comments received within the comment period were considered and addressed in the responsiveness summary included in the final plan in Appendix E. 
A summary of the draft plan is available in this Story Map.
Developed in partnership with members of local communities, state and federal agencies, watershed groups, regional planners, and agricultural partners, the basin plan covers four key areas:  
Current water quality conditions
Strategies to protect and improve local waterways including efforts to improve fisheries and floodplain habitat.
Tactics to address water quality concerns which include increasing nutrient levels on Maidstone Lake, Miles Pond and Wallace Ponds, elevated E. coli levels on the Connecticut River and nitrogen loading to Long Island Sound.
Funding and technical assistance for projects, such as tree planting along shorelines, that contribute to restoration of local waterways.
Basin 16 consists of the Upper Connecticut River and direct drainages to it from the Canadian border down to the Passumpsic River.  It includes the Nulhegan River, Willard Stream, and Paul Stream watersheds among others.  
The tactical basin planning process for Basin 16 was initiated in the 2019 in coordination with several state and watershed partners.  Basin 16 is a largely forested watershed that includes extensive wetland complexes particurlarly in the Nulhegan River watershed.  These basin characteristics have led to many unique habitats in the basin and good water quality which have been identifed as water quality protection opportunities. 
The previous version of the Upper Connecticut River Basin tactical basin plan was published in 2014 in conjunction with the Passumpsic River Basin.  This plan is available at the following Link: 2014 Passumpsic and Upper Connecticut River Tactical Basin Plan
Additional Resources