"On this day, we remember the lessons learned from past dam failures, push for strong dam safety programs, encourage investment in America's critical infrastructure and rededicate ourselves to the effective public-private partnerships that work to keep America's dams safe, operational and resilient." – Association of State Dam Safety Officials
A Walk through the history of Waterbury Dam!
In recognition of National Dam Safety Awareness Day (NDSAD), the Vermont Dam Safety Program has developed a tour of the Waterbury Dam which covers the construction of the dam by the Civilian Conservation Corps (CCC) in 1938, changes that have been made to the dam since its original construction, and current projects to improve the dam. You may access the tour in a couple of ways.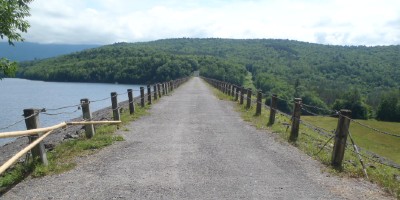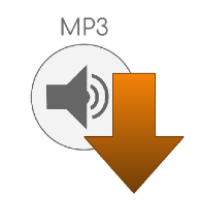 The first is by downloading the audio file below to your smartphone or tablet. This audio will lead you on a walking tour, beginning at the top of Little River Road, along the road on the crest of the dam, pointing out visual clues that represent changes made to the dam throughout its history. Please park at the boat launch. Continue your day by exploring Little River State Park by land or water, or head over to the Camp Smith Trail for a walk through the historic CCC camp inhabited during dam construction. - Audio is now available (click on the MP3 icon to the right).
If you cannot make it to the dam, you can also watch our video on YouTube which also guides you across the dam. Watch the video then make a visit to the dam and see for yourself! - WATERBURY DAM HISTORICAL TOUR VIDEO
Questions? Contact Ben Green at benjamin.green@vermont.gov