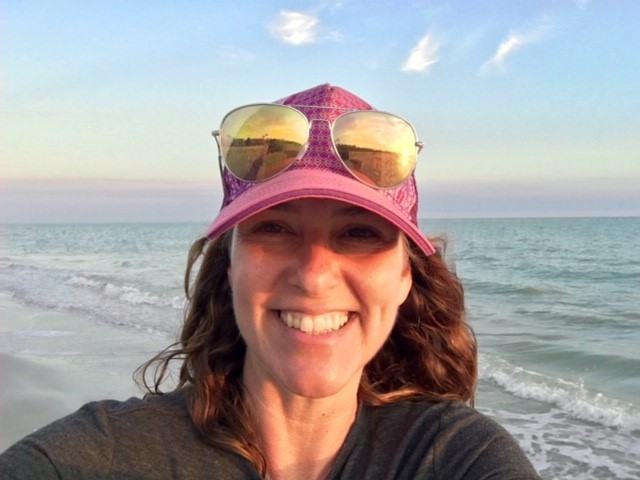 Carey Hengstenberg has been working with the Vermont Department of Environmental Conservation (DEC) for over 15 years. After graduating with a Masters degree in geology, she spent several years working for an environmental consulting company before joining the Vermont DEC as a hydrogeologist and a compost specialist.  Through her career in state government Carey has taken advantage of networking and learning opportunities including completing the Agency of Natural Resources Leadership and Management Program, joining the adjunct faculty at Norwich University and the Vermont Governor's Institute of Science and Technology, and serving as a board member of the Northeast Recycling Council.  In 2013, she was promoted to the role of DEC Planning Manager where she leads strategic planning and Results Based Accountability efforts in the Department, and oversees the Agency of Natural Resources internship program.  It was through these experiences and connections that she led the effort to successfully create the VT DEC's ECO (Environmental Careers and Opportunities) AmeriCorps Program.  As the ECO AmeriCorps Program Director, Carey oversees the administration of the program and supports program staff and members to maximize their opportunities to achieve their career goals.
---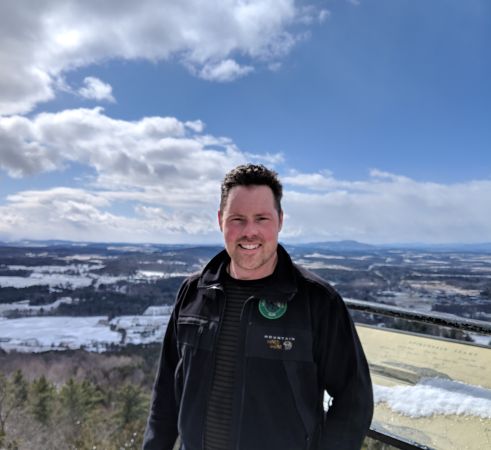 Dustin Bowman is ECO's Program Coordinator. In this role, he is the primary point of contact for current and prospective service sites and members, media outlets and community partners. His primary role is to support and supervise all ECO AmeriCorps members, provide operational leadership under our grantor's guidelines and strategically develop ECO's capacity to address Vermont's most pressing environmental challenges.
Prior to ECO, Dustin spent three years with Vermont's leading solar company, SunCommon. In this role, he helped to develop and provide memberships into the company's community-based solar offering in Vermont and New York. He has experience in managing sustainable agriculture, energy efficiency and renewable energy projects and has a proven track record of cultivating successful partnerships through collaborative action.
Dustin holds a B.A in Environmental Studies with a minor in Public Policy from Green Mountain College. He is a National Outdoor Leadership School (Alaska) and AmeriCorps (Montana) alum. He lives in Montpelier and has never met a waffle he didn't like.
---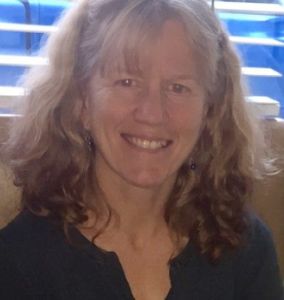 Judy Thurlow joined the Department of Environmental Conservation in November of 2019 and spends part of her time assisting the ECO AmeriCorps team. Judy has a degree in English from the University of Vermont and has spent more than 20 years working as an editor, including 10 years at Vermont Life magazine. Prior to editing, she worked for various mountain clubs (Green Mountain Club, Adirondack Mountain Club, Appalachian Mountain Club) on trail crews, coordinating volunteers, and organizing trail and education programs in support of each club's conservation efforts. 
Besides the East Coast, Judy has lived and worked in Oregon, Colorado, Alaska, and Antarctica, and traveled extensively. She is now quite happy to be rather permanently stationed in East Montpelier, Vermont.
---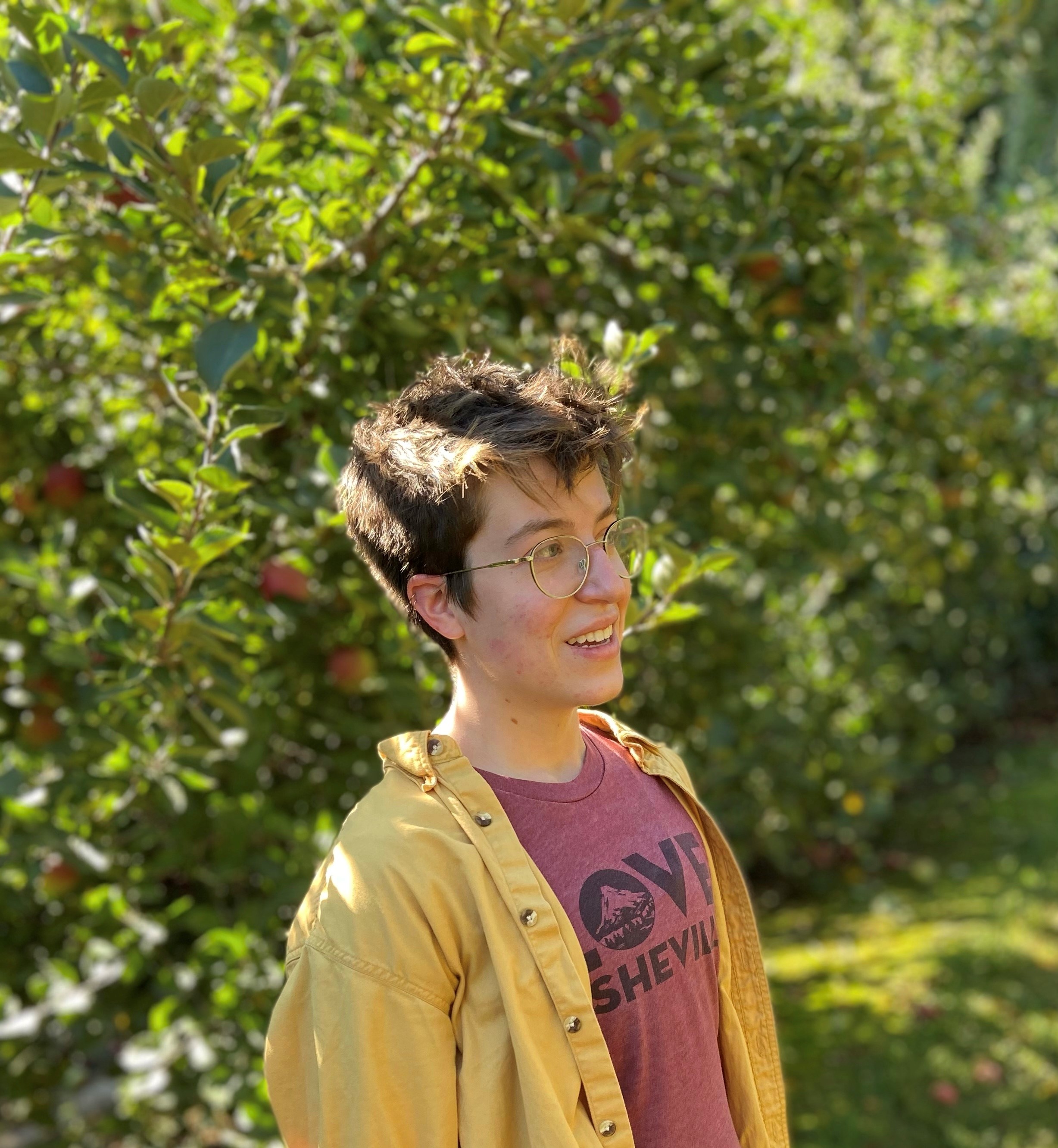 Rebecca Williams started work at the Vermont Department of Environmental Conservation during the summer of 2022 as an Environmental Justice Data Analyst and the Member Coordinator for the ECO Americorps program. As Member Coordinator, Rebecca does a variety of administrative and program support tasks including background checks, member reimbursements, and quarterly reporting.
Prior to ECO, Rebecca spent a year as an Americorps VISTA volunteer serving with Cornell Cooperative Extension of Essex County in the Adirondacks. While in VISTA, she collaborated with the CCE Agriculture Program on projects supporting agricultural and environmental sustainability, carbon sequestration, and climate resiliency, while designing and implementing educational programming for school-aged children.
Rebecca holds a B.A. in Environmental Studies, a B.A. in Music, and a minor in Marine Sciences from the University of North Carolina at Chapel Hill. When not working or exploring the outdoors, she and her dog can be found sniffing around Burlington-area dog parks.