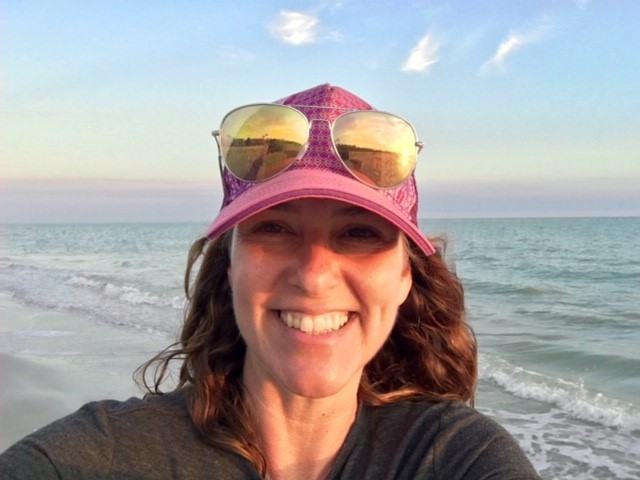 Carey Hengstenberg has been working with the Vermont Department of Environmental Conservation (DEC) for over 15 years. After graduating with a Masters degree in geology, she spent several years working for an environmental consulting company before joining the Vermont DEC as a hydrogeologist and a compost specialist.  Through her career in state government Carey has taken advantage of networking and learning opportunities including completing the Agency of Natural Resources Leadership and Management Program, joining the adjunct faculty at Norwich University and the Vermont Governor's Institute of Science and Technology, and serving as a board member of the Northeast Recycling Council.  In 2013, she was promoted to the role of DEC Planning Manager where she leads strategic planning and Results Based Accountability efforts in the Department, and oversees the Agency of Natural Resources internship program.  It was through these experiences and connections that she led the effort to successfully create the VT DEC's ECO (Environmental Careers and Opportunities) AmeriCorps Program.  As the ECO AmeriCorps Program Director, Carey oversees the administration of the program and supports program staff and members to maximize their opportunities to achieve their career goals.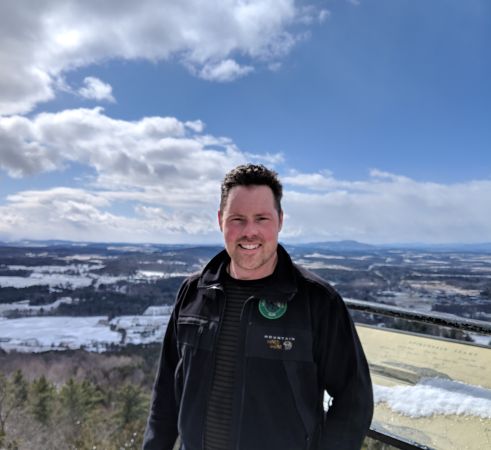 Dustin Bowman is ECO's Program Coordinator. In this role, he is the primary point of contact for current and prospective service sites and members, media outlets and community partners. His primary role is to support and supervise all ECO AmeriCorps members, provide operational leadership under our grantor's guidelines and strategically develop ECO's capacity to address Vermont's most pressing environmental challenges.
Prior to ECO, Dustin spent three years with Vermont's leading solar company, SunCommon. In this role, he helped to develop and provide memberships into the company's community-based solar offering in Vermont and New York. He has experience in managing sustainable agriculture, energy efficiency and renewable energy projects and has a proven track record of cultivating successful partnerships through collaborative action.
Dustin holds a B.A in Environmental Studies with a minor in Public Policy from Green Mountain College. He is a National Outdoor Leadership School (Alaska) and AmeriCorps (Montana) alum. He lives in Waterbury and has never met a waffle he didn't like.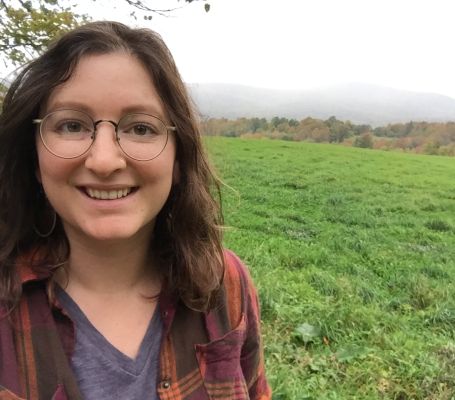 Bonnie Woodford first joined the ECO AmeriCorps team in 2016 as a member serving with Vermont's Urban and Community Forestry Program where she conducted public tree inventories, created maps, managed the VT Big Tree Program, and wrote content and managed the program's website.
In 2018, Bonnie rejoined the ECO AmeriCorps Program as our Administrative Coordinator and keeps our day to day operations on track, manages our webpages, and collaborates with our team leader to manage our social media accounts. Bonnie graduated from Paul Smith's College in 2016 with a degree in Environmental Science and minor in Geographic Information Systems. When she's not working, Bonnie can be found riding or fixing her motorcycle,  walking her two dogs Molly and Dante, and cooking or crafting something new.