Public Meeting: Plans to Remove Rutland's Dunklee Pond Dam
At Upcoming Public Meeting, Local and State Officials Will Outline Plans to Remove Rutland's Dunklee Pond Dam
Rutland, VT – The Vermont Department of Environmental Conservation (DEC) will hold a public meeting March 12, 2020 from 7:00 PM – 8:00 PM in Rutland to discuss the removal of the Dunklee Pond Dam. At the meeting, a DEC engineer, the project manager, and the design consultant will give an update on the current condition of the dam, why it is being removed, summarize existing information and the alternatives reviewed, discuss the conceptual design plan, and answer questions about the removal project. State officials will also provide a brief history of the dam and talk about the positive benefits of dam removal on reducing flooding, improving floodplains, wetlands, water quality and fish and wildlife habitat. 
"The Dunklee Pond Dam on Tenney Brook in Rutland City was built around 1792 as a linseed oil mill. It later operated as a sawmill and an old ice-pond dam before the advent of electric refrigeration in the 1920s. Today, the defunct dam threatens public safety by exacerbating local flood conditions," said Todd Menees, DEC River Management Engineer. "Removing the dam will alleviate flooding for Rutland City homes, businesses and the Route 7 travel corridor." 
State and city officials observed dam conditions before and after the October 17, 2019 flood. After reviewing the damage, officials decided to partially remove the dam. The city, state and federal staff expedited approvals for the partial removal on October 30, 2019 before the flood that was forecast for that evening and into November 1, 2019. A catastrophic failure was averted and the continued design for full removal is slated for 2020 or 2021 pending the procurement of additional funding for full removal. 
The Dunklee Pond Dam public meeting is scheduled for 7:00 PM on March 12, 2020 in the Alderman's Chamberg room on the second floor of Rutland City Hall. For more information, visit   https://vtwatershedblog.com/2019/12/17/through-collaboration-a-dam-is-removed/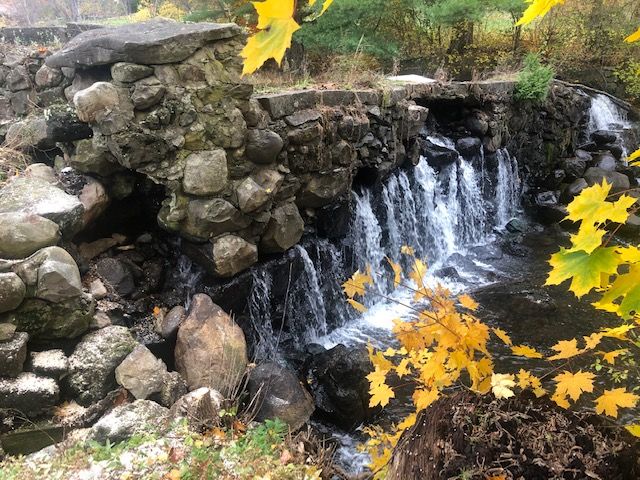 Thursday, March 12, 2020 -

7:00pm

to

8:00pm