Cohort Meetings 
Each cohort will meet at least 4 times to share experiences, ask questions and learn about an environmental sustainability topic such as data tracking, energy efficiency, solid waste and water/wastewater. We have archvied presentations and meeting materials below.
Energy Treasure Hunts with Dairy and Specialty Foods Cohorts - January 2020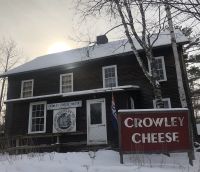 Efficiency Vermont led the in energy treasure hunts at member facilities - Crowley Cheese for the Dairy Cohort and Lake Champlain Chocolates for the Specialty Foods Cohort. Many opportunities for were identified. 
Efficiency Vermont's presentation on best practices in energy efficiency and refrigeration for food processors
---
Brewery Cohort Water and Wastewater Meeting - November 2019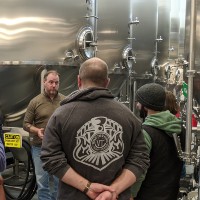 We met at Lawson's Finest Liquids in Waitsfield to learn about best practices for conserving water and reducing wastewater strength in brewery operations and see them in action in the brewery.
Brewery Water/Wastewater Conservation - Weston & Sampson
Pollution Prevention and Wastewater Pretreatment Successes at Breweries in VT and NH video - U.S. EPA 
---
Data Tracking Meetings - June and July 2019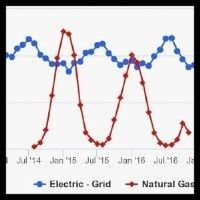 In the summer of 2019, we kicked off the sustainability cohorts with a data tracking meeting to go over the basics of data tracking and reporting and introduce methods and available software. 
Benchmarking - Efficiency Vermont
Getting started with data tracking and reporting - DEC EAO
Environmental Impact Tracking and Reporting Templates
We developed spreadsheets to help food and beverage processors track, convert and visualize environmental metrics such as water, electricity and fuel use and waste generation and diversion. 
Green Brewery Cohort Tracking Spreadsheet
Green Dairy Cohort Tracking Spreadsheet
Green Specialty Foods Cohort Tracking Spreadsheet