OVERVIEW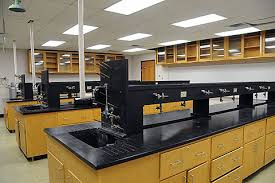 Science and art chemicals can be dangerous. They need to be stored and disposed of correctly to protect everyone's safety.
As chemicals age, they can become more hazardous. Storing excess or unknown chemicals poses an additional risk.
We are available to come out to your school to assist you with your chemical inventory, storage and disposal, general safety in the lab and Chemical Hygiene Plan at NO COST. 
For assistance or to schedule a time for us to come to your school, email the team at lynn.metcalf@vermont.gov.
To see how we can help your school, check out our new
video