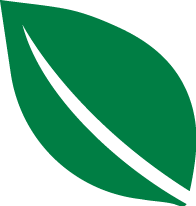 Businesses in the Green Mountain State have a reputation for being environmentally motivated. Becoming a Vermont Green Business is an excellent way to communicate that your organization shares this environmental ethic and backs it up in action and deed.
Program Benefits Include:
• Customer, community, and statewide recognition
• Free and confidential technical assistance
• Cost savings from energy and water conservation
• Brand association with environmental stewardship
Sign Up in 3 Easy Steps:
1. Satisfy requirements of program prerequisite checklist
2. Complete walk-through assessment with Program Coordinator
3. Submit program application for approval
 
For more information, email us or call us at 802-254-3636.